My mission is to support teenagers and young adults to develop the skills and mindset required to navigate career decisions with confidence.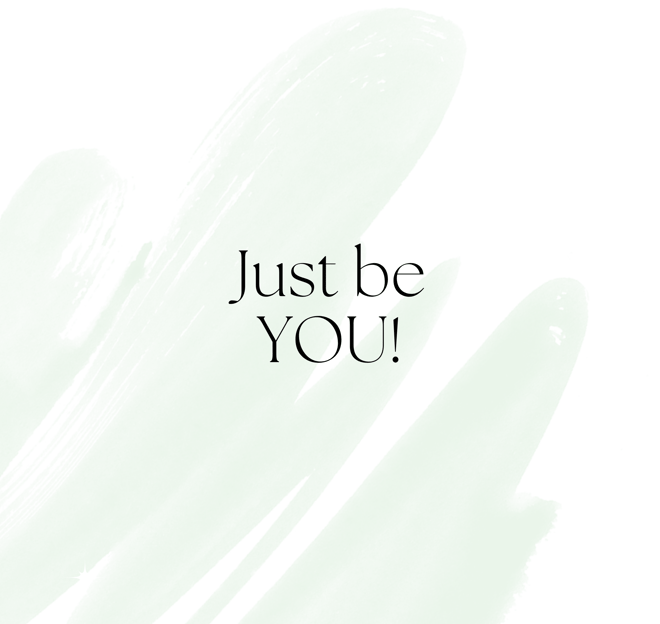 Welcome to BU Careers. I'm Nadia, owner of B U Career Consulting, a qualified Careers Practitioner and VIT registered teacher. I have over nine years experience counselling teens and running careers programs, with 15 years teaching experience in Secondary Education.
The recently created Next Step Navigator program was born from the hundreds of conversations I have had with students, and my desire to support students on a deeper level. This course has been a labour of love and something that I truly believe will help so many students to better understand themselves and feel more confident to navigate the decisions that lie ahead, not just now, but into the future.
In addition to my online programs I also offer programs for schools and 1:1 private Career Counselling. Please reach out if I can support you and your family, I would love to hear from you.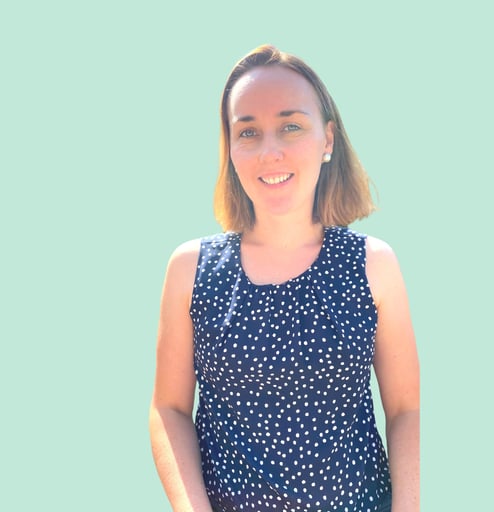 On my social networks, I talk about skills, training, mindset and all things personal and career development. I'll share some great information and you will also hear from some amazing young people that will inspire you to be YOU!
Want to work with me to gain clarity and get excited about your future?